INDEX A-Z
---

Table of Contents
lapp - denmark
When you look at the items in this index
you will find a figure which will refer to
the menu in the Danish homepage.
Click on the danish flag to come to the danish homepage
Here you can find the different products.
If the items don´t have a figure they are not shown in the web-site
but still a part of our program.
Please contact us
bandknifes cutting machines
battery cutting machine (8)

blindstitch machines (14)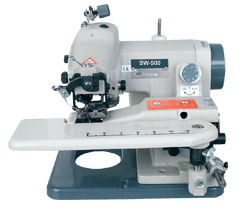 boilers (1),(10)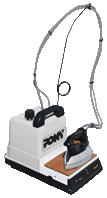 cleaning stick for iron (1)
cloth for formfinisher (1)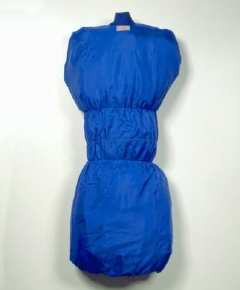 coverstitch machines (5), (11)
curtain ironing table (3)
cylinder bed machines (5)
electric scissor (3)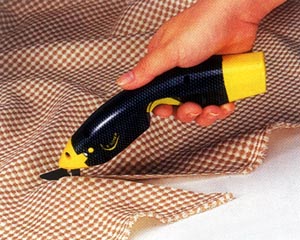 fusing presses (13)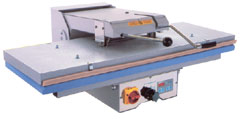 groz-beckert needles (7)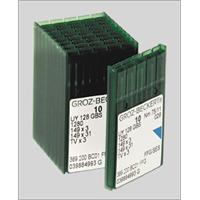 heating elements (1)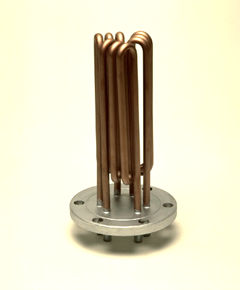 ironing tables (1),(10)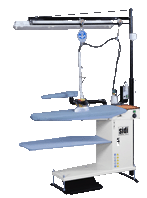 knife for straight knife machines (9)
kretzer scissors (3),(4),(14)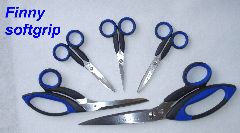 lappsew sewing machines (5)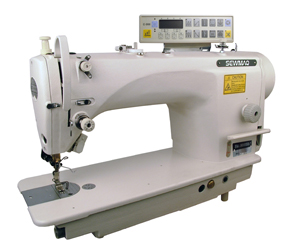 leather skiving machine (4)
mini-cutter (8)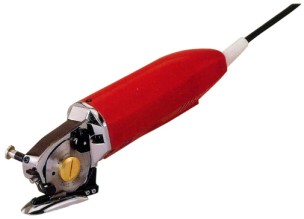 needle threads
needle for cloth drill
needle point pattern tracer
needle bar
needles srewdriver
needle ring
needles (7)
nylon lint brushes
nylon fasterners (14)
oil
oil cans (84)
overlock (5), (11)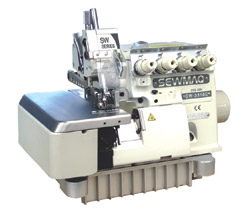 pressure reducer for steam (1)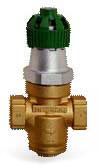 round knife for cutting machines (9)
round knife cutting machines (8)
ruffler attachments (3)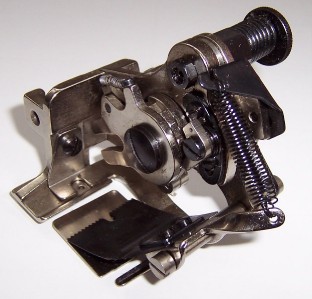 sewing machine light (3),(4)
sewing machine needles (7)
silicone hose (1)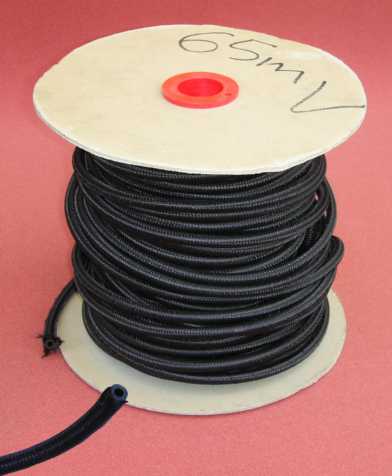 steam cabinet (1)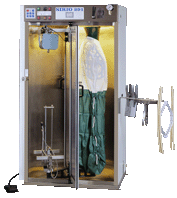 straight knife cutting machines (8)
swatch cutting machine (3)
utility pressing machines (1)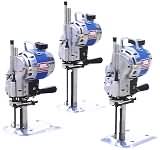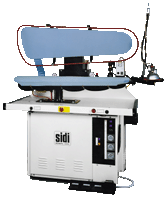 Any information call +45 23 93 61 82
We ship worldwide...